Here are my 2014 Oscar Awards favorites, the best of glam and jewels on the red carpet. It was a long show, but Ellen DeGeneres was spot on, and I loved the pizza moment. Also, I really enjoyed the moving performances by Bette Midler and Pink.
Sandra Bullock was sheer Hollywood glamour in Alexander McQueen. I loved the earrings by Lorraine Schwartz, simple and elegant.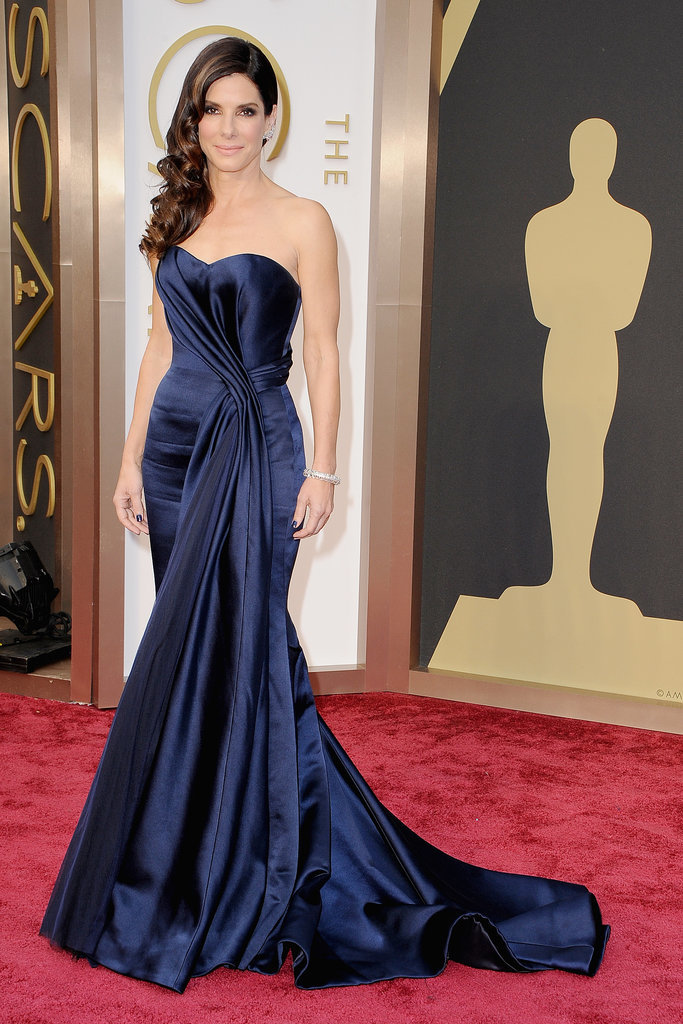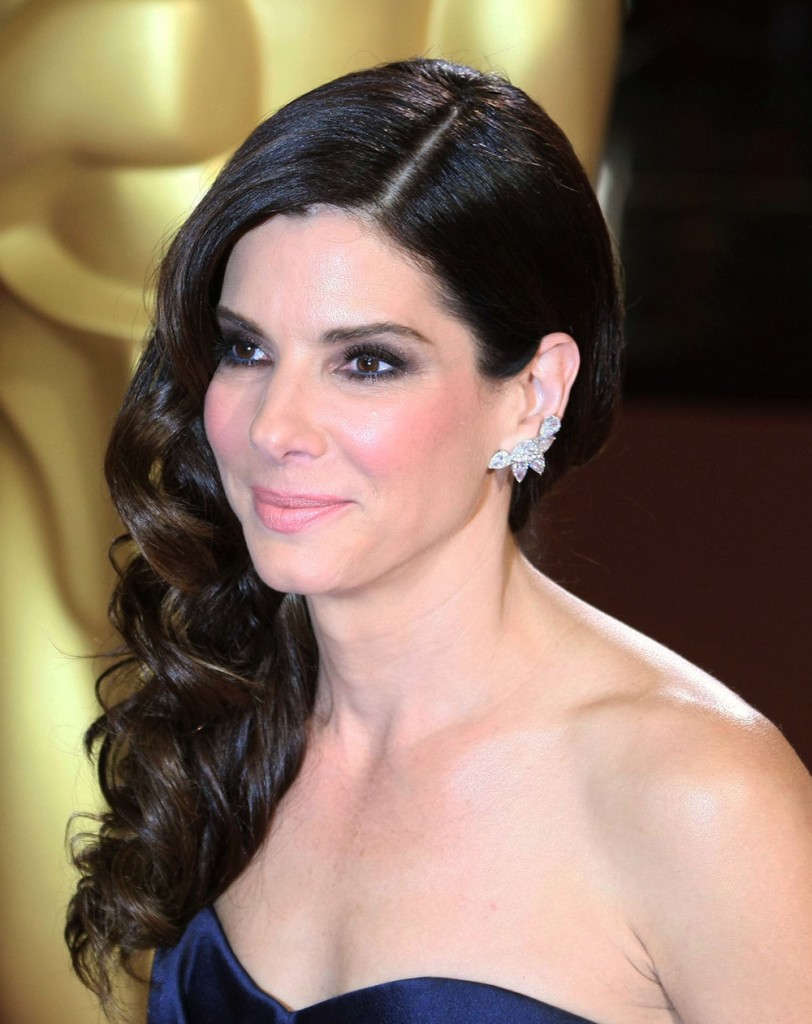 Jennifer Lawrence in Dior and a beautiful Neil Lane necklace, she always looks great!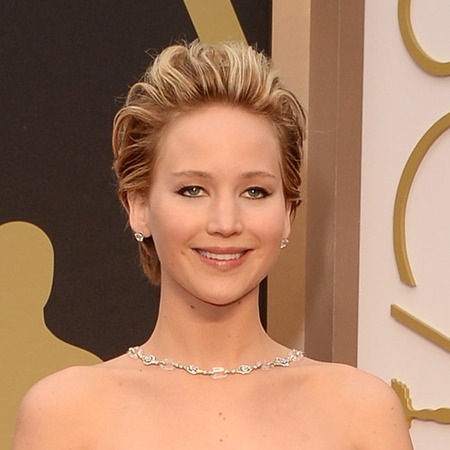 Charlize Theron in Christian Dior Couture wearing an exquisite Harry Winston necklace with 31 carats of diamonds, wins my best necklace award.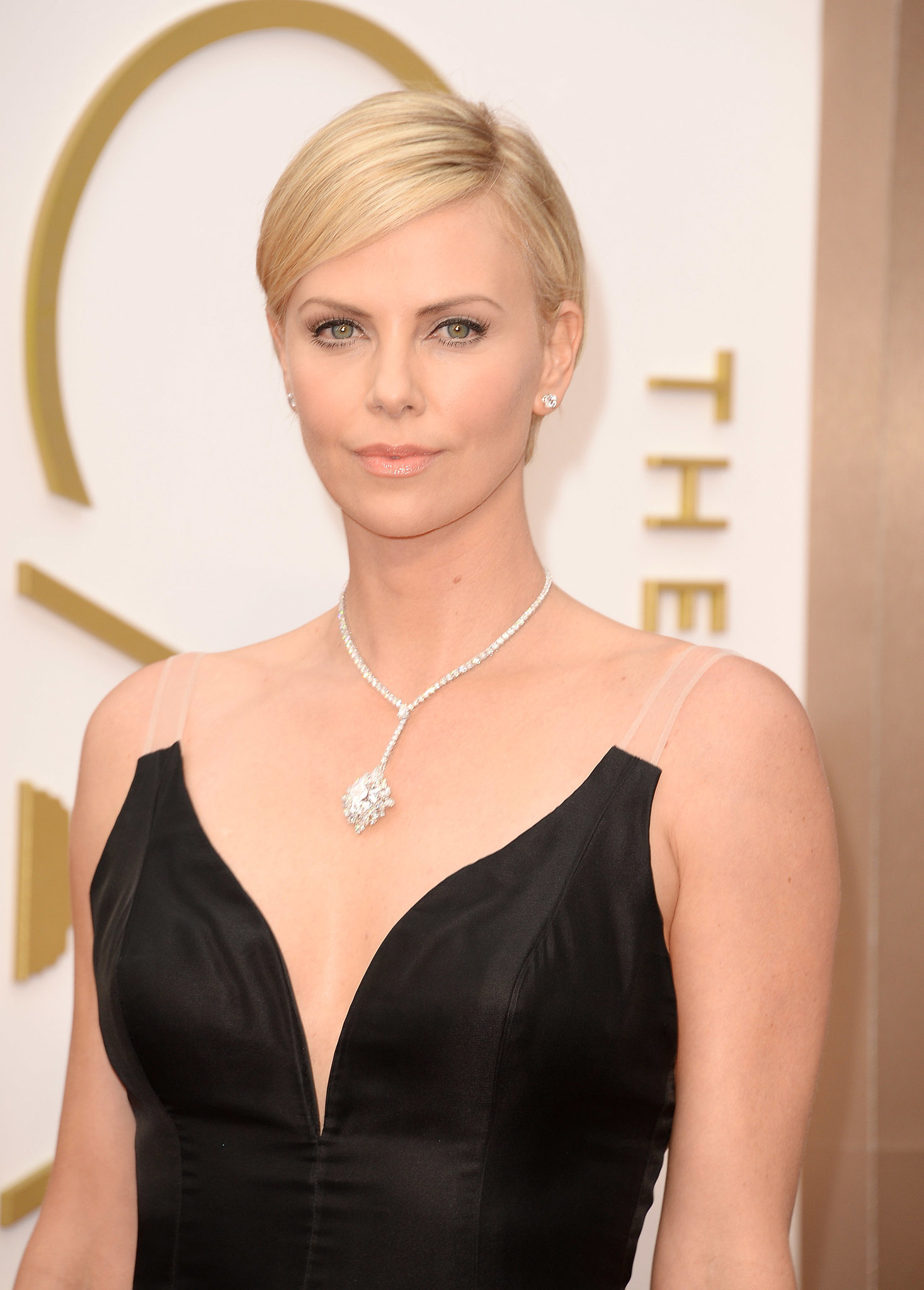 Jessica Biel, not shy about displaying lots of Tiffany bling! I love her gorgeous dress by Channel Couture.
Oscar winner Cate Blanchett was pure perfection in Armani Prive.
Check out the Chopard opal drop earrings! Slightly different than the usual diamond bling, and amazing! My best earrings award!
Oscar winner Lupita Nyong'o was one elegant cutie pie in her Prada gown, wearing Fred Leighton jewels.
The detail of the dress was stunning, especially the ethereal skirt of pleats embellished with sparkles on the bottom of the gown.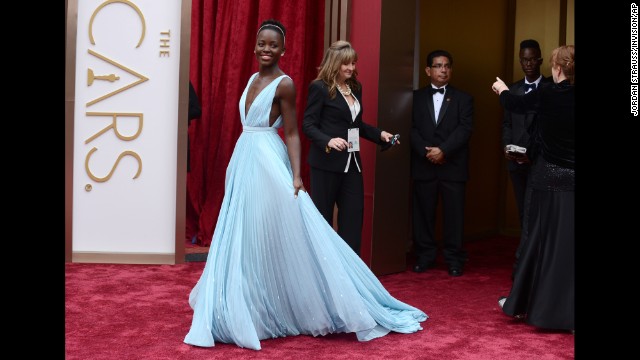 Amy Adams in Gucci with statement Tiffany earrings, so simple but elegant.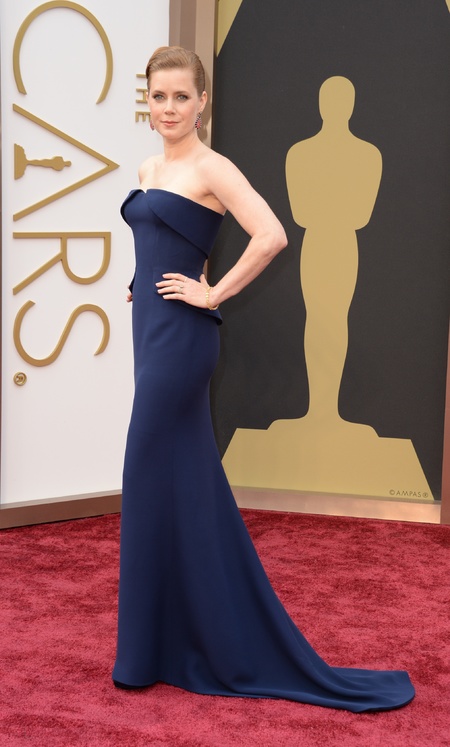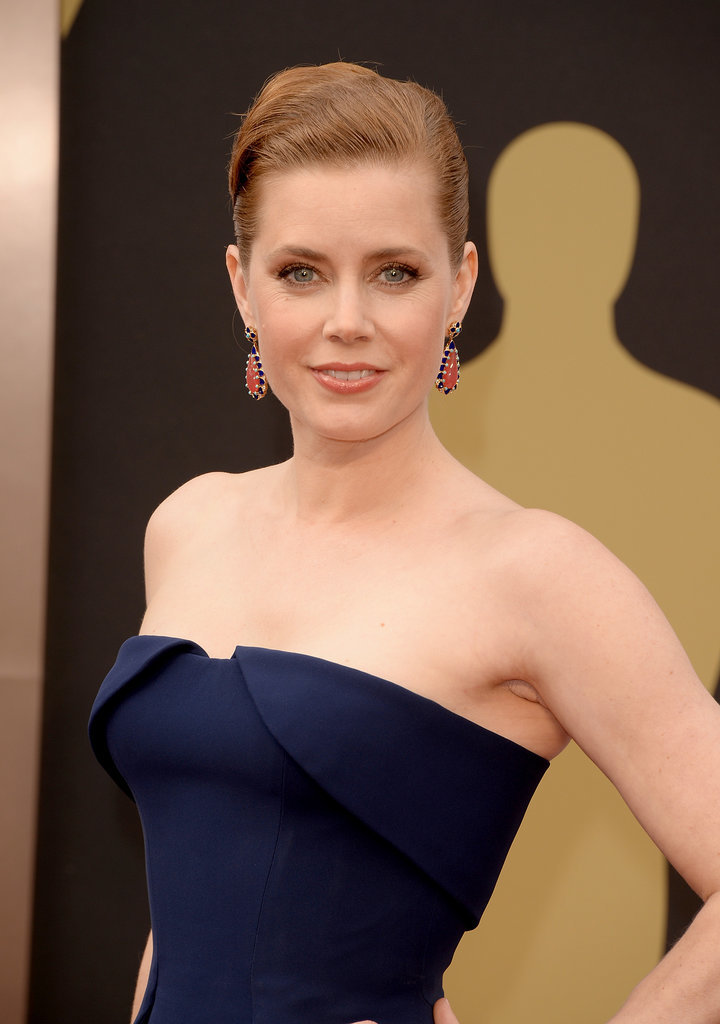 Naomi Watts in her spectacular Bulgari spider necklace and Calvin Klein gown.
Congratulations to Matthew McConaughey and Jared Leto! They were both my favorites to win the Oscar Award, truly amazing and poignant performances in the Dallas Buyer's Club.
Tell me which nominee were you rooting for to win an 2014Oscar?