Well, I fell asleep last night before the 2017 Oscar Awards, Best Motion Picture debacle. But I recorded the show, so I can take it all in later today. I guess these things happen, but WOW. That is quite the screw up. It's not like the category was a less known one...
Anyway, the stars looked wonderful and there were, of course some stunners!
Not to be so obvious, but Emma Stone was absolutely gorgeous. The dress with one of my favorite details, FRINGE, was by Givenchy and her jewels by Tiffany really set off her total look.
Ms. Stone won for Best Actress in the movie "LaLa Land." She is a rising star for sure with a long career ahead of her for sure!
I love that model Karlie Kloss wasn't afraid to wear that fabulous necklace by Nirav Modi along with those earrings!

Alicia Vikander looked darling in her Tiffany necklace and Louis Vuitton dress. Some earrings would have definitely set off her look.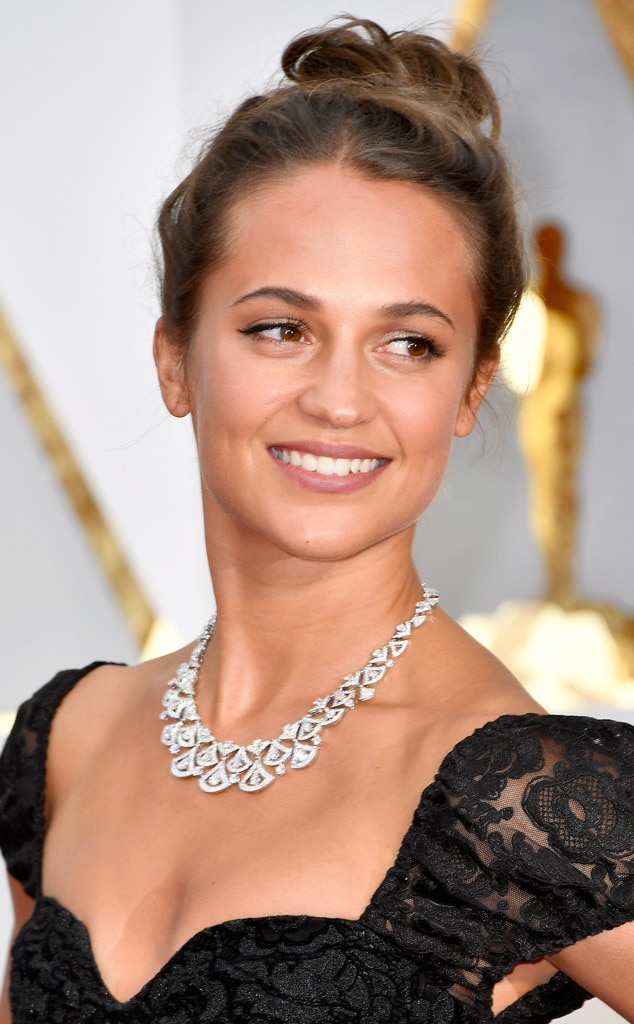 "Hidden Figures" actress Taraji P. Henson was totally glam in her Alberta Ferretti and Nirav Modi necklace.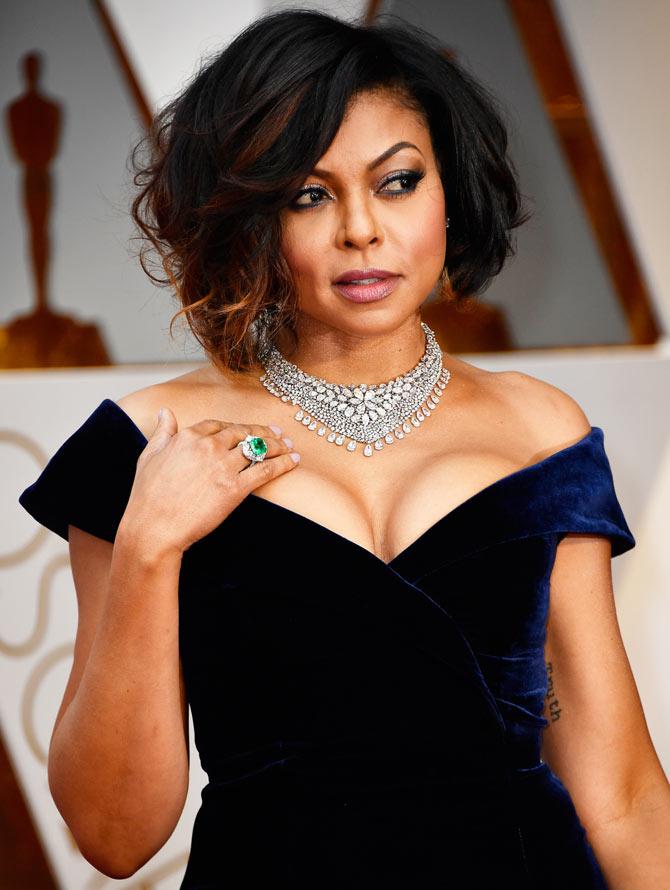 Charlize Theron, always a vision of loveliness with her Chopard earrings. They could have their own zip code!
Viola Davis is on fire! She won for Best Supporting Actress in "Fences." I loved her speech, it is great that she is being recognized.
Now she is the first African American women actress to have won a Tony, Emmy and Oscar.

Anyway, I thought "Moonlight" was a nice choice for Best Motion Picture. A moment to be remembered in Oscar history for many years to come...