Well, the 2017 Grammy Awards last night were certainly exciting!
Beyonce gets my "Necklace Award" of the evening, with her 12 million, Lorraine Schwartz, 400 carat dazzler. Her performance, a tribute to motherhood was sheer spectacle and beauty..
Some of my notable moments:
Winner Adele, of course, with her show stopping moment while performing her tribute to George Michael. She could start over 10 times and I would still love her.
J.Lo was beautiful as always and eloquent, quoting Toni Morrison in her speech citing the power of art to heal.
Bruno Mars's salute to Prince was fun, although I felt something was missing.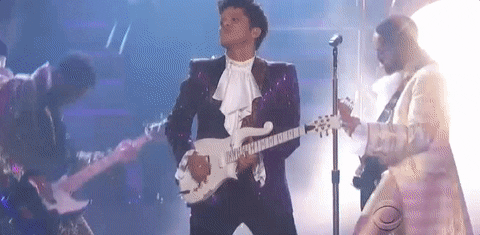 Lady Gaga, one of my favorites, I was waiting for her to appear with baited breath, but heavy metal and mosh pits not my thing, never was...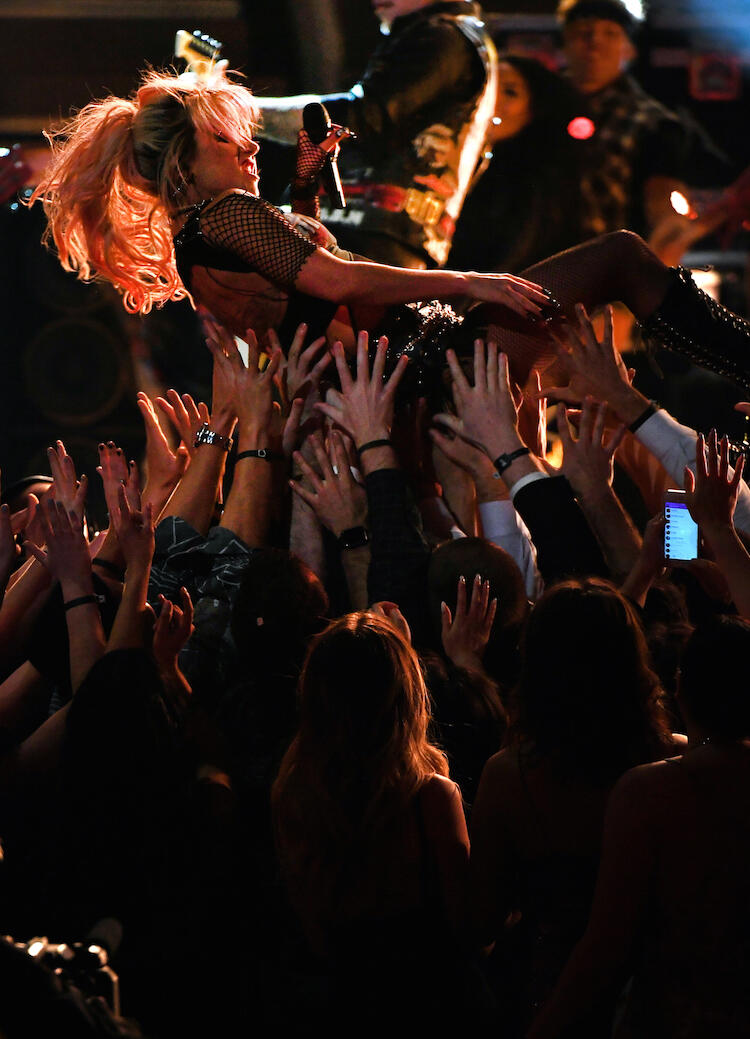 Best New Artist, Chance the Rapper seems promising, I will have to keep an eye on him..
I found this online, I had never heard of Laren McJesse, but now I am a Twitter follower! Here is some Gold Ceelo photoshop handiwork...pure genius.