Here are some of my favorite jewelry moments of last night's Oscar Awards. As you know, I get very excited if a movie star has the nerve to wear a necklace, it seems to be an over the top statement for some reason. Those little dainty earrings look lonely to me...
Jennifer Lawrence and Jessica Chastain looked beautiful and glamorous. For me, the Academy Awards are all about the glam! The dresses by Dior and Armani were perfect.
I absolutely loved Jennifer Lawrence's jewels by Chopard, especially the delicate necklace.
I wish Jessica had rocked a necklace with those Harry Winston earrings, but she did look exquisite nevertheless.
Award Winner Anne Hathaway in her Tiffany necklace, stunning!
Jennifer Garner wearing a Neil Lane necklace, dazzling!
I am loving the whole backwards look..
The perfect couple, Daniel Day Lewis and his wife Rebecca Miller in a lovely pearl necklace.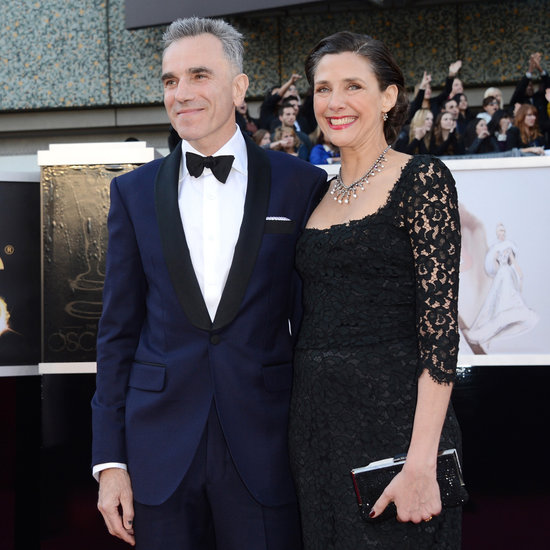 Helen Hunt in Martin Katz jewels..scores extra points for the necklace..
Sandra Bullock wearing a Harry Winston jewel in her hair, I love this..
And the surprise of the evening, Michelle Obama in her Sutra Silver earrings and Naeem Khan dress. Okay, Michelle doesn't need a necklace, she just always looks great!