I must say the 2018 Golden Globes were truly fantastic and surprisingly inspirational this year!
The actresses were unified in their mostly black gowns, and the issue of sexual harassment set the tone for the evening, with host Seth Meyers walking the line of funny and poignant.
Many of the actors wore pins with the quote "Time's up" to support the new initiative defense fund, to assist victims of sexual harassment at work, not only in Hollywood but other industries as well.
Oprah Winfrey was on hand to receive the Cecil B. DeMille award, but instead of focusing on her acting career, she have a rousing speech saying the time has come for woman to tell their truth. Her eloquent words gave hope to the standing crowd, that in the coming year there would be change, and woman would never have to say again, "me too." She was magnificent and immediately after the show came the ongoing speculation that Ms. Winfrey might be interested in running for President.
My favorite gown of the evening was worn by actress Alison Brie, by one of my very favorite designers, Vassilis Zoulias of Athens.

https://www.facebook.com/VassilisEmmanuelZoulias/
I have been following his couture designs on Facebook for sometime now, and hoping to see his beautiful work in US stores soon. To add to my delight Ms. Brie also wore a gorgeous diamond necklace by Bulgari.
"Tonight is about the women wearing the pants," she said.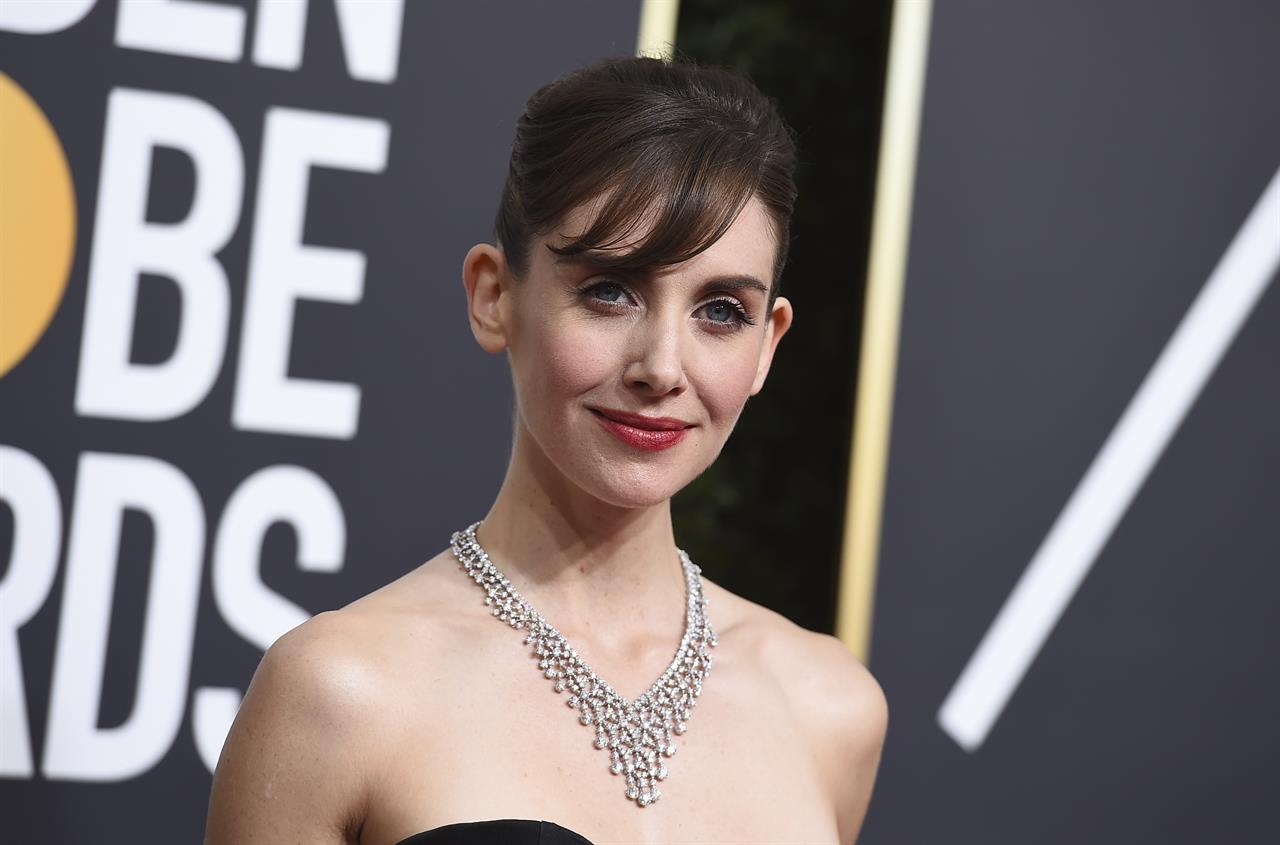 My other best of the evening picks include:
Kate Hudson, wearing earrings and a necklace by Harry Winston.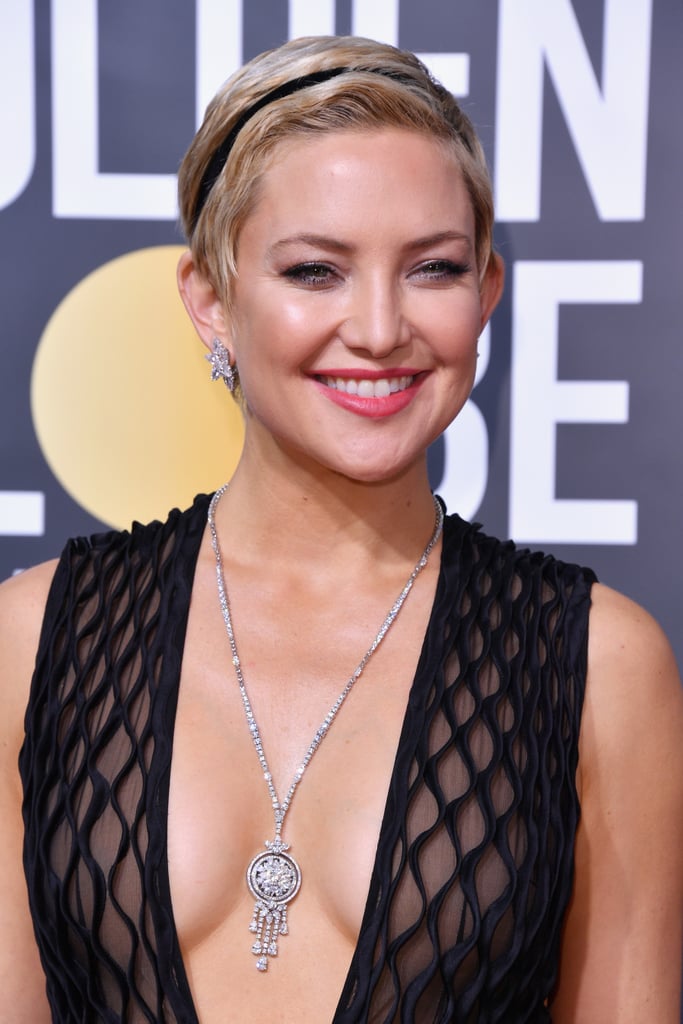 Jessica Chastain in Piaget Limelight rose passion earrings
Issa Rae wearing Lorraine Schwartz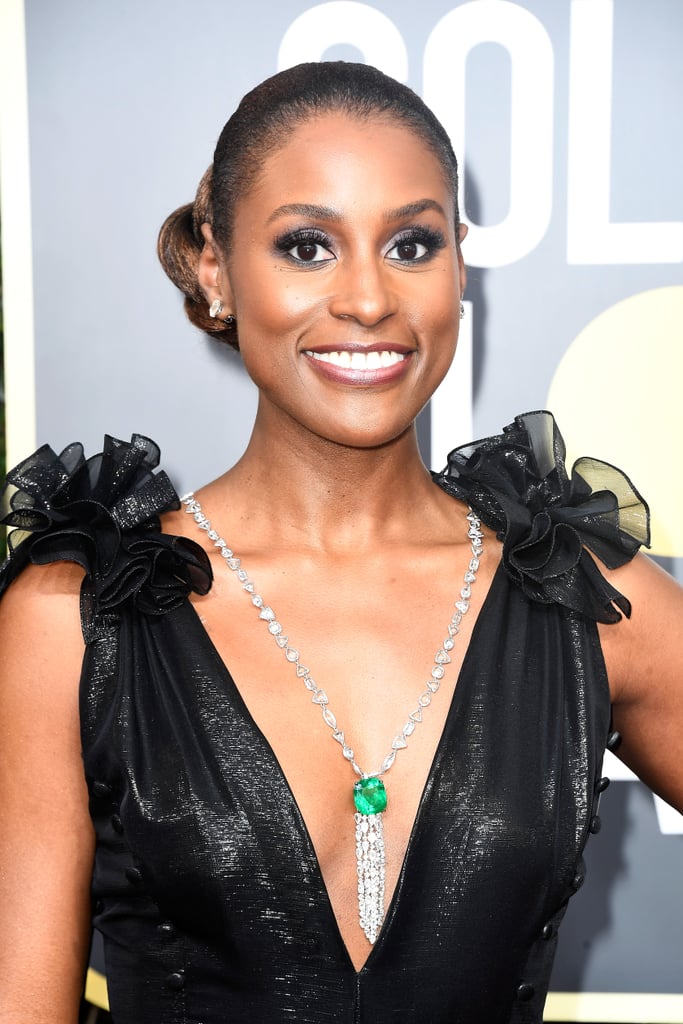 Saoirse Ronan in Cartier
Jessica Biel in Bulgari sparklers, which had a lot of moment to them, which I love.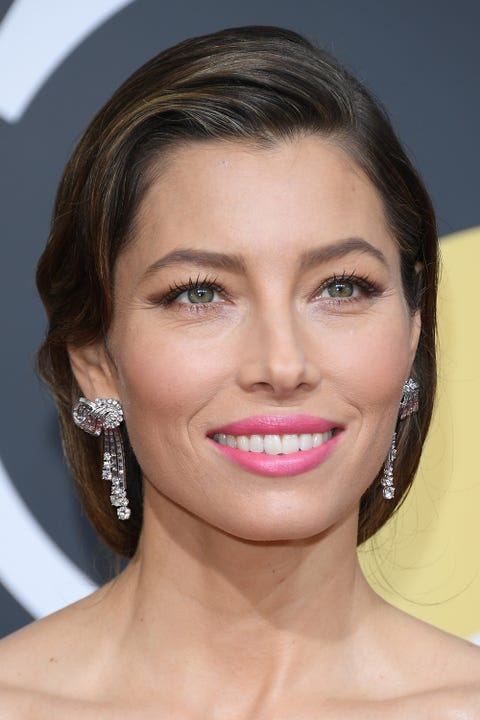 I am very much looking forward to the 2018 Oscars!