Well, actor George Clooney finally tied the knot! His new wife, lawyer Amal Alamuddin, is beautiful and classy, and she does not take a single bad photo. Kind of reminds me of Jackie O.
While her engagement ring is not an antique or vintage, it is definitely wow and as stunning as she. I think this is my favorite "not an antique ring" look!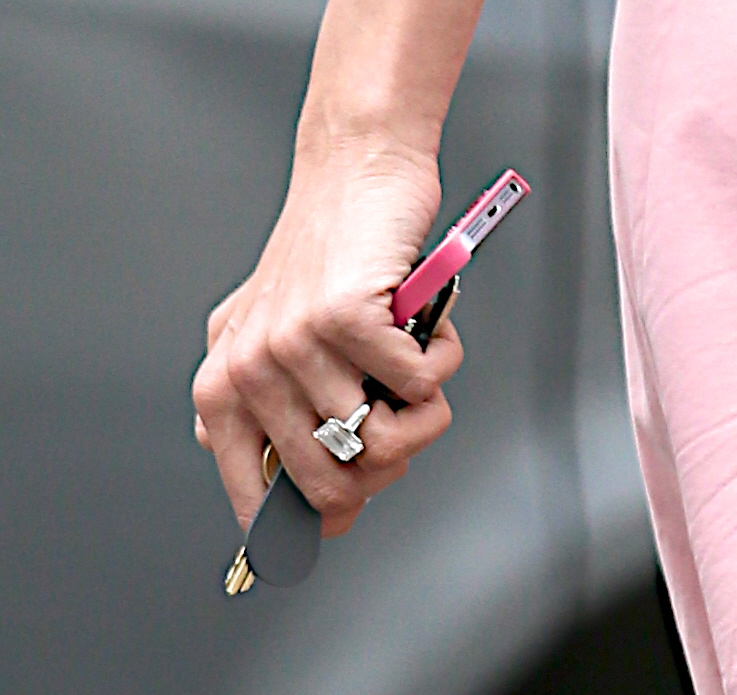 Here is to wishing her the best of luck as Mrs. George Clooney.