I always look forward to the Golden Globes Awards, and the 2015 show was a spectacle of gorgeous gowns, although I found myself wishing for a bit more in the way of special jewels.
While all the stars was glamorous and beautiful, I thought Greer Grammer, Kelsey Grammer's daughter, who was Miss Golden Globes this year was especially enchanting.
Loved the pink and gold Lorena Sarbu gown and the earrings were a nice touch, just picking up the flecks of gold in the gown.
In my "best jewels of the night" category, the Bulgari serpentine necklace worn by Naomi Watts was a bold statement piece.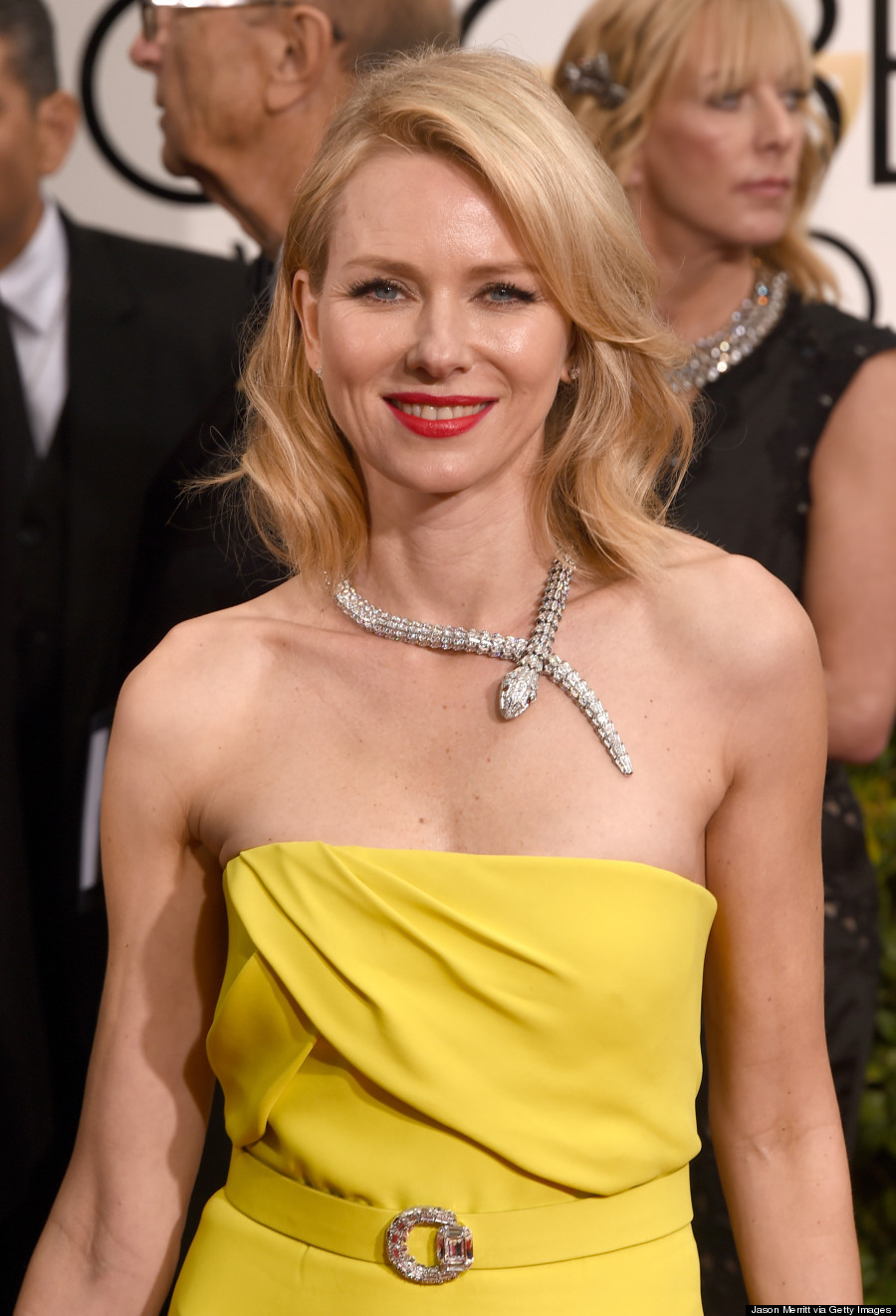 Her Gucci gown was lovely as well!
Lorde was dazzling in her Neil Lane necklace.
Jennifer Lopez always rocks, sparkles head to toe in her beaded Zuhair Murad gown and chanderlier earrings.
I also loved this Monique Lhuillier gown worn by Anna Kendrick and matching red earrings.
Joanne Froggatt won "Best Supporting Actress" for her work on Downton Abbey. She was stunning in her Marchesa gown and red drop earrings and matching ring!
I can't wait for the Oscars and hoping there will be more bling!